For the last several months, I've been hesitant to post.  I want my words to add good to the world, especially in such a public realm like the internet.  So in a time of high stress and low patience, I chose to stay relatively quiet on this blog.  Out in the "real world," I didn't follow that trend, and I spent a lot of time whining and complaining, which I regret.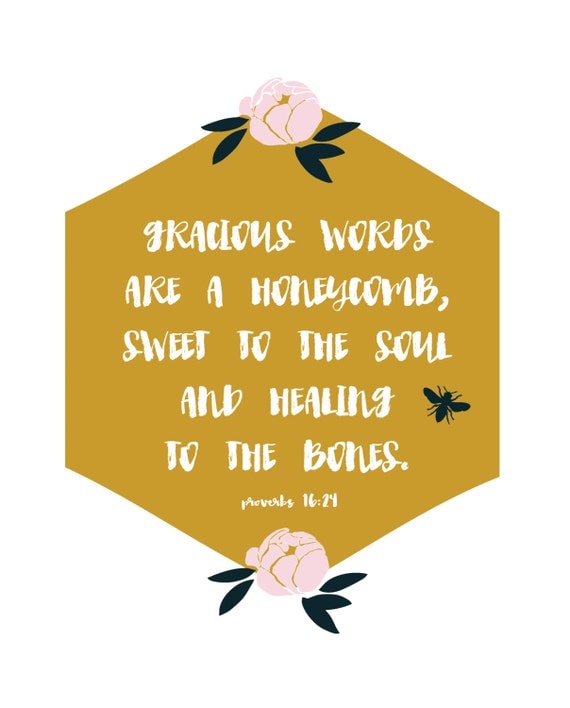 This semester/year feels like a completely different scenario.  I come home every day with things I want to post here on the blog.  Since I've been too busy to write down all the exciting things that are happening, I talk my husband's head off at dinner or call/text my parents instead.  I'm thankful that those conversations have transformed from, "How am I going to get through this last semester of grad school?" to "I am excited about what's coming next!"  What a blessing that is.
Continuing with the them of change, there's a saying in Georgia, "If you don't like the weather, wait a few minutes and it will change."  Life changes too quickly to focus so much energy on worrying about what we dislike.  In my seasons of waiting for things to change, I'd like to have remembered that more often.  While excited about what's to come, I also anticipate that there will be more stress and challenges along the way.  This time, I want to do a better job at viewing stress as an opportunity to grow through challenges.
How are you handling challenges and change in the season you find yourself in today?